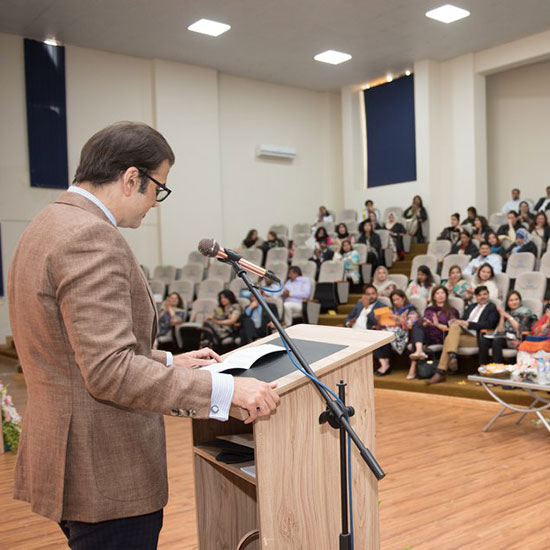 OUR VALUES
Promising a better Future
We partner with our clients in facilitating education development initiatives all over Pakistan. We are able to support them by providing a range of services, including, but not limited to teacher training, curriculum development, student assessments, school development and professional development.
Please see our services and our projects for more information about some of our areas of expertise.
WHO WE ARE
Premier DLC strives to deliver excellence
"Premier DLC, the training and development arm of the Beaconhouse Group, is responsible for bringing over 4 decades of educational excellence to external clients. These services, although available to all, are targeted particularly for the public education framework under the Public-Private Partnership (PPP).
Premier DLC strives to be that best at what we, both internally and externally – aiming at making a difference through our team of dedicated professionals, delivering our promises and contributing towards sustainable development. We aim to create meaningful learning experiences for all those involved and benefit the community at large. Hence, imparting quality training for faculty and providing excellence in overall development of school systems, thus enriching the holistic learning experience for the greater benefit of the students, communities, and ultimately the countries they serve. "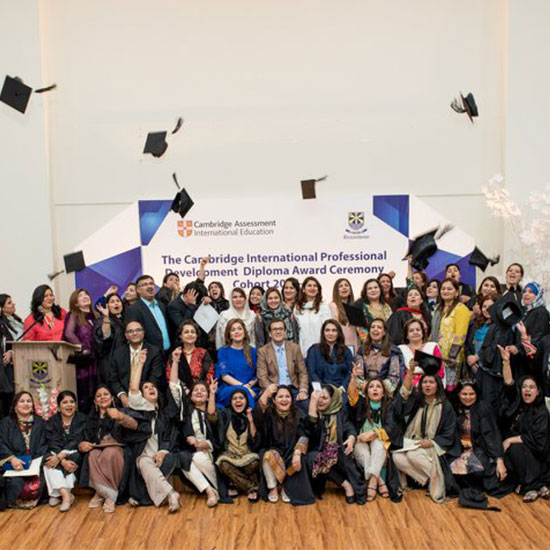 Our Services
With the aim of assisting educational enrichment in the country, Premier DLC provides a plethora of educational development services to our clients from the private and public sector alike. Ranging from professional development programs to school operations and management, community mobilization to school, and student surveys and evaluation. Acting through our team of seasoned professional, Premier DLC envisions itself to be at the forefront of this educational revolution.
 professionals, at all stages of their career.